Kitchen renovations are an exciting time but they can also be incredibly expensive. You'll want to make the most of every penny you spend on your new kitchen, and part of that is picking the right time to get started. But, short of your kitchen literally falling apart around you, how do you know when you should start renovating your kitchen? What makes a kitchen worthy of renovation? Here at Ashford Kitchens & Interiors, can take the guesswork out of this huge decision, giving you the confidence to start the renovation your kitchen really needs.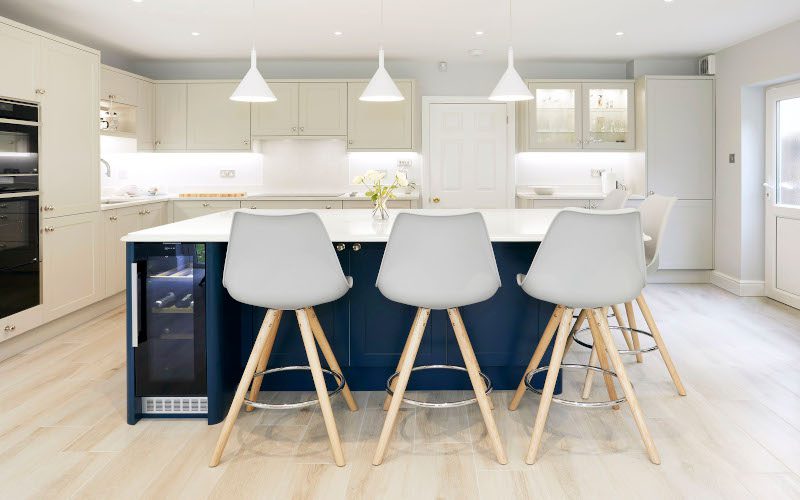 What to Look For When Considering Renovating your Kitchen
It no Longer Meets your Needs
As life progresses, the needs of you and your household change. The addition of children or older family members will put different pressures on your kitchen space and the departure of said family members also make the kitchen space far too big for your needs. Other factors can also influence how effective your kitchen actually is, including your lifestyle. 
Do you entertain more people these days or do you eat most of your meals on your kitchen island? Do you enjoy cooking on your own or with other family members? If you've noticed that your kitchen is not fit for purpose anymore, then it's time for a renovation. 
Don't be afraid to really create a kitchen that works for your needs, with the space and the appliances necessary for a smooth running household. Remember that your kitchen is the heart of any home, so it should really be working for you instead of against you. 
Your Appliances are Outdated
There is definitely a place in this world for vintage kitchen appliances but that doesn't have to be your home. You don't have to wait for your appliances to completely break down before you replace them. Bear in mind that most kitchen appliances are designed to have 10 to 15 years of life in them before they need to be recycled and replaced. 
If you've noticed that your appliances seem a little rundown, then that is the ideal opportunity for you to remodel your kitchen space, ensuring that you have a consistent look and a fully-functioning kitchen. Importantly, replacing your appliances can actually save you money in the long run as newer appliances tend to pull less electricity.
The Kitchen is Proving Hard to Clean
Like we mentioned earlier, if the kitchen isn't meeting your needs then you need to design a new kitchen for yourself. This can mean having enough space to store the food you need as well as room to host multiple people in the kitchen. But it can also mean being easy to clean. If you have a busy life, and you shouldn't be spending half of it cleaning stained grout lines or faded floors. You can change all that with a renovation designed specifically to ease kitchen cleaning. You can remove things like excessive grouting and high maintenance worktops, replacing them with things that work for your schedule. 
Your Kitchen has Poor Lighting
One thing that we're very passionate about here at Ashford Kitchens & Interiors is lighting. The right lighting is transformational for any room and the wrong lighting can seriously impact your mood and how you feel about your home. You could have the most luxurious kitchen but the wrong lighting will stop you from being able to enjoy it. Your kitchen requires practical lighting to safely complete a range of tasks. There are so many options for improving the aesthetics of your kitchens, like adding LED lighting to the under cabinet space and some statement pendant lights to the ceiling.
At times, it can feel like there is a lot of judgement surrounding the renovation industry. The push for more sustainable living has made the so-called renovation cycles surprisingly unpopular in many circles. This has pushed many people to put off renovation until they have 'a good reason' to do so. But disliking how your kitchen currently looks is a good enough reason.
There's nothing worse than disliking how your kitchen looks. Your home should be your sanctuary, your safe space away from the hustle and bustle of everyday life. You should love how every room of your home looks and it should excite you to go home to it at the end of every day. If you feel frustrated at the thought of your kitchen, then it's time for a change.
The extended negativity of disliking your kitchen can affect your mental and emotional health, so don't be afraid to act. And if you're still worried about the long term effects of your kitchen renovation, then you can always speak to one of our designers about creating a sustainable, timeless design.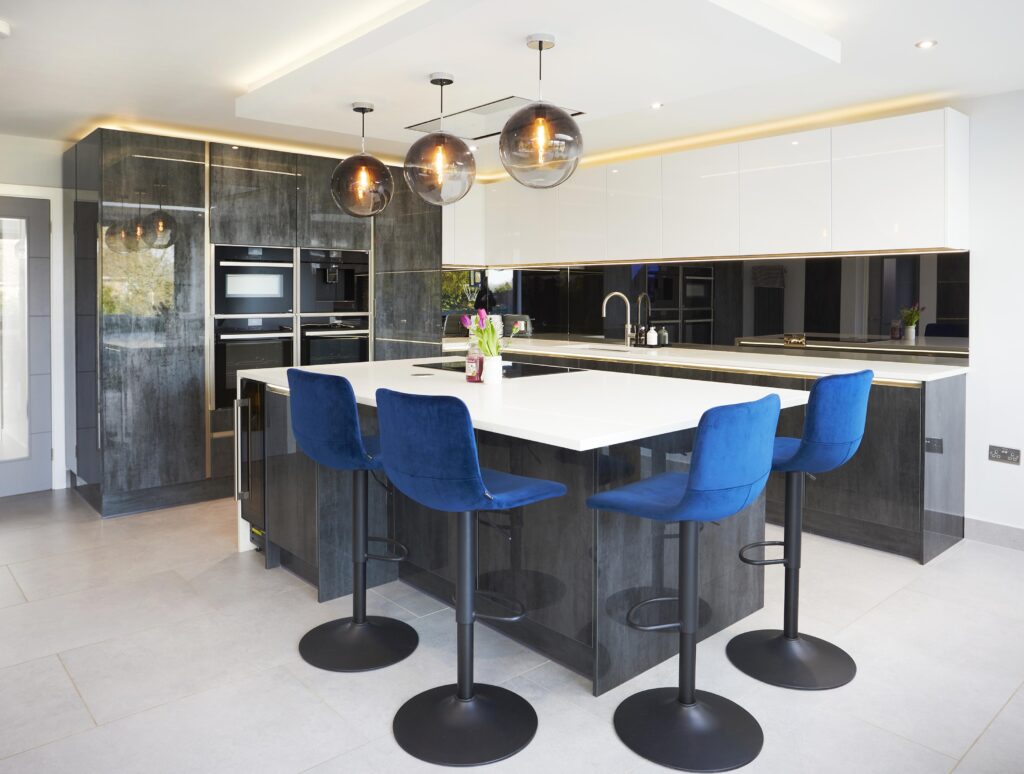 We're Excited to Renovate your Kitchen
If you think it's high time to renovate your kitchen then the best thing you can do is contact our team of professional designers and builders. We have years of experience behind us and we know the difference we can make to your renovation process. Our team can remove all the stress and pressure of doing this renovation on your own and we can guarantee total satisfaction with the finished result.