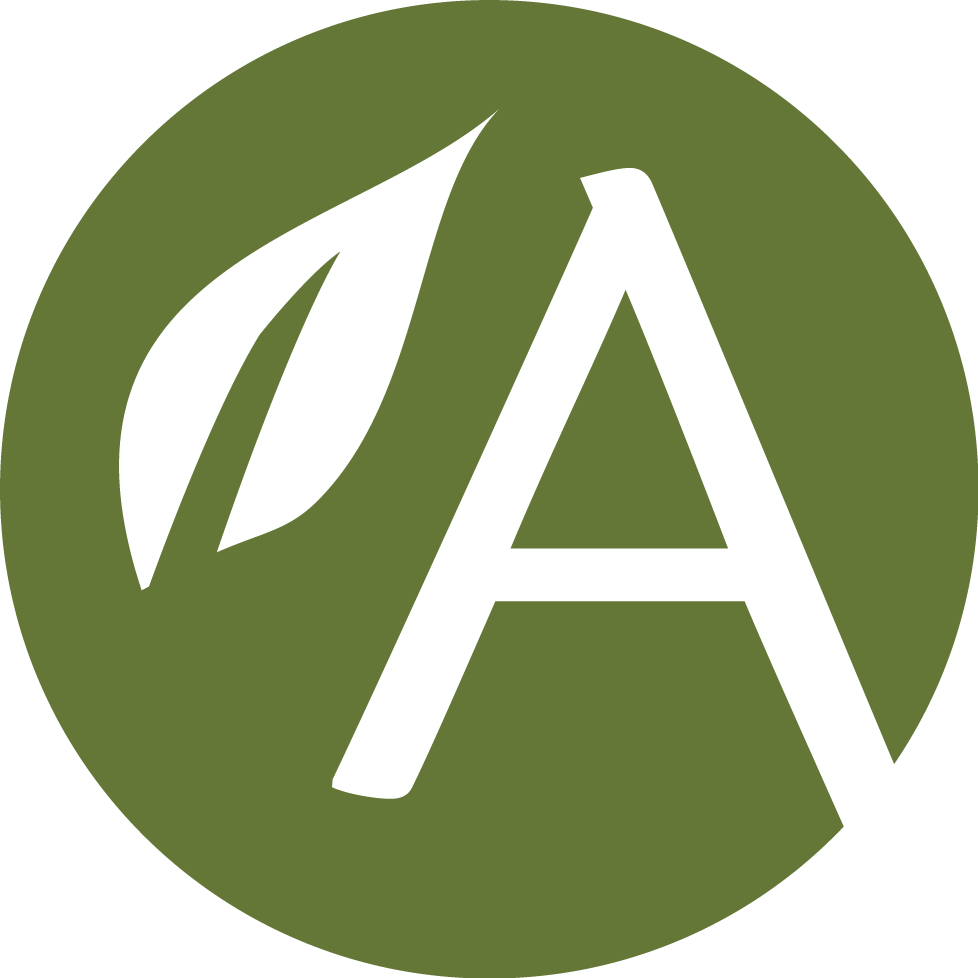 OUR HOME OFFICES
Being able to utilise interior space for working as well as living is becoming increasingly important. Now that working from home is the new normal for many, creating a dedicated workspace is a great idea to help prevent the distractions of home life around you. By working with our team, you can design a space with both your needs and your personality in mind, providing you with the perfect place to work. We can complete the installation of specially fitted cabinetry, converting even the smallest spaces into effective working areas and we pride ourselves on our range of fitted home office furniture, offering a variety of styles to suit all tastes. Our specialist team can assist you with the design of a new home office, helping you to transform a space with fitted home office furniture. We have a vast selection of furniture ranges to choose from and no matter what your requirements may be, we will have the perfect solution for your space. From modern and minimalistic to classic and traditional fitted furniture, there is something suitable for the whole family in our varied range. Although you may not realise it, with a bit of creativity and some careful planning from our team, you can turn almost any area into a usable home office. We specialise in designing the most stylish and functional workspaces, and we design for all requirements, large or small. So, you can rely on us to create something that is perfect for your needs.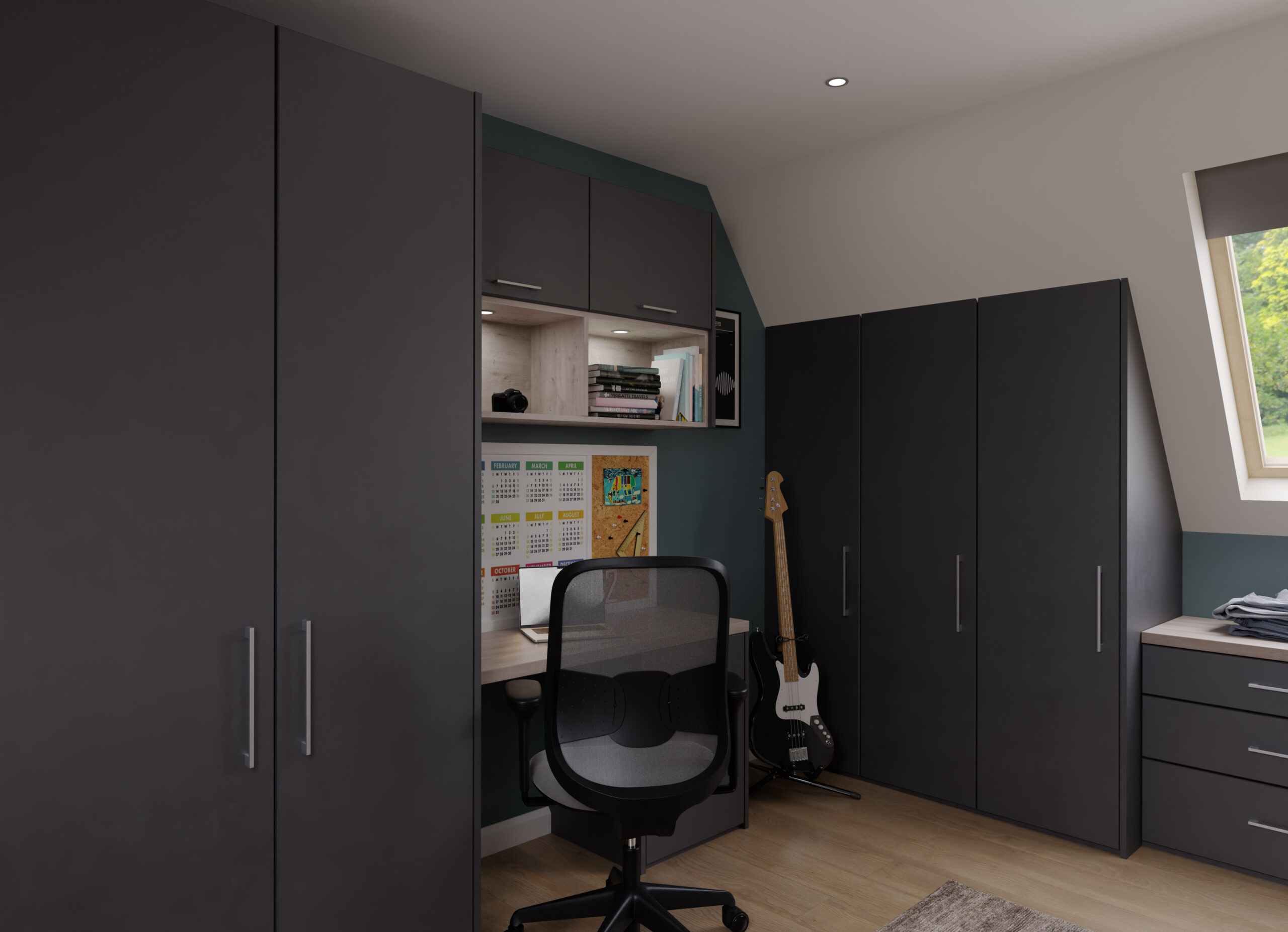 ERGONOMICALLY DESIGNED
Striking the balance between comfort, functionality and style is essential for any home office space. Our experienced team at Ashford Kitchens & Interiors will work with you to design fitted furniture that meets your needs, from unit height and worktop depth to easily accessible storage. We will help you ensure that your new home office is the perfect place for you to work, taking into account the best design solutions for the amount of space you have.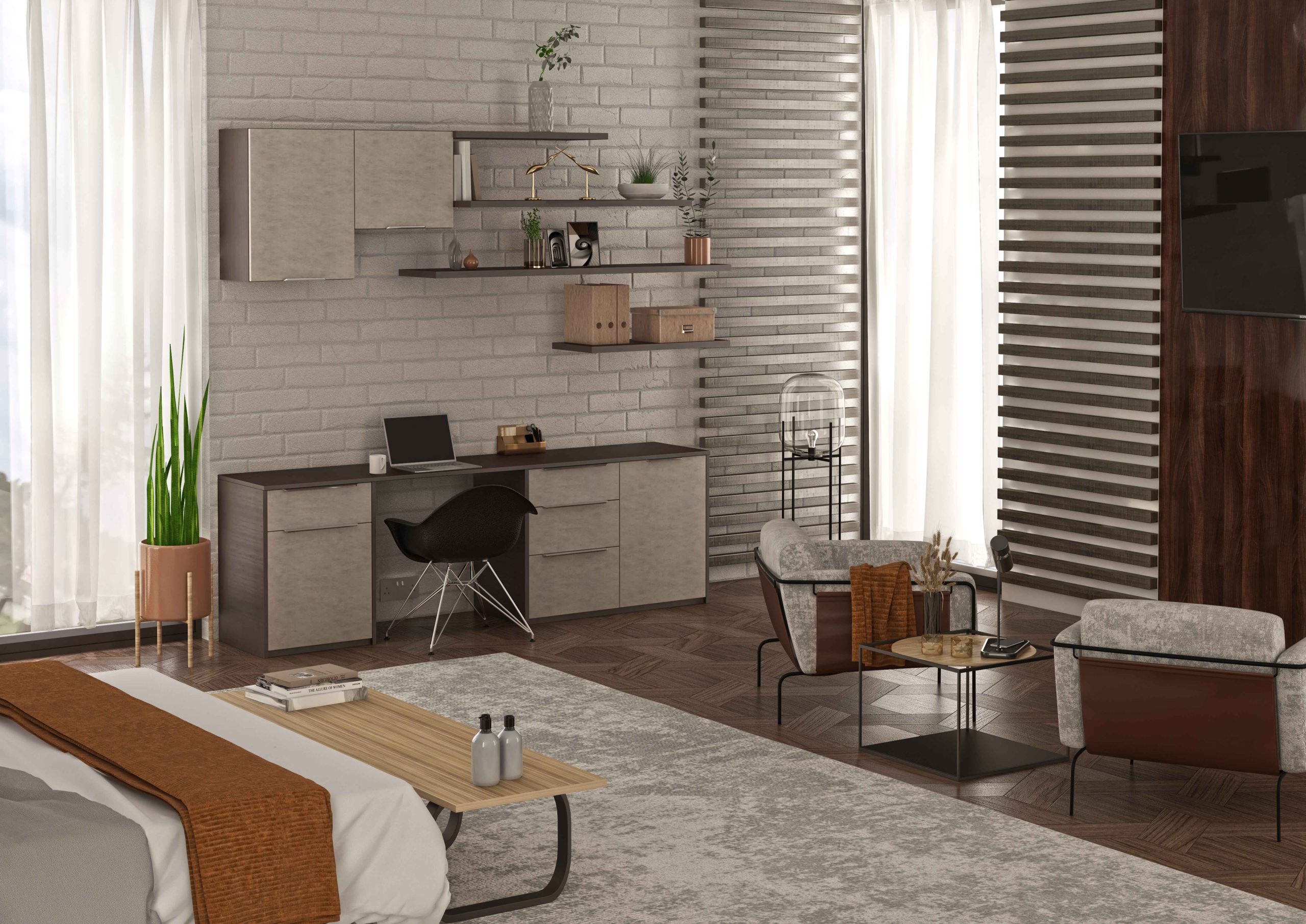 INTELLIGENTLY PLANNED
The Ashford Kitchens & Interiors team will take into consideration everything you desire when creating home office furniture, ensuring that it's fit for purpose. Remember, an office doesn't always need to be in a dedicated room, you can turn lots of different areas into effective offices. No matter how much floor or wall space you have, we will create a workspace that not only suits the rest of your property but that is also multi-purpose for the rest of your household to use.
View Our Collections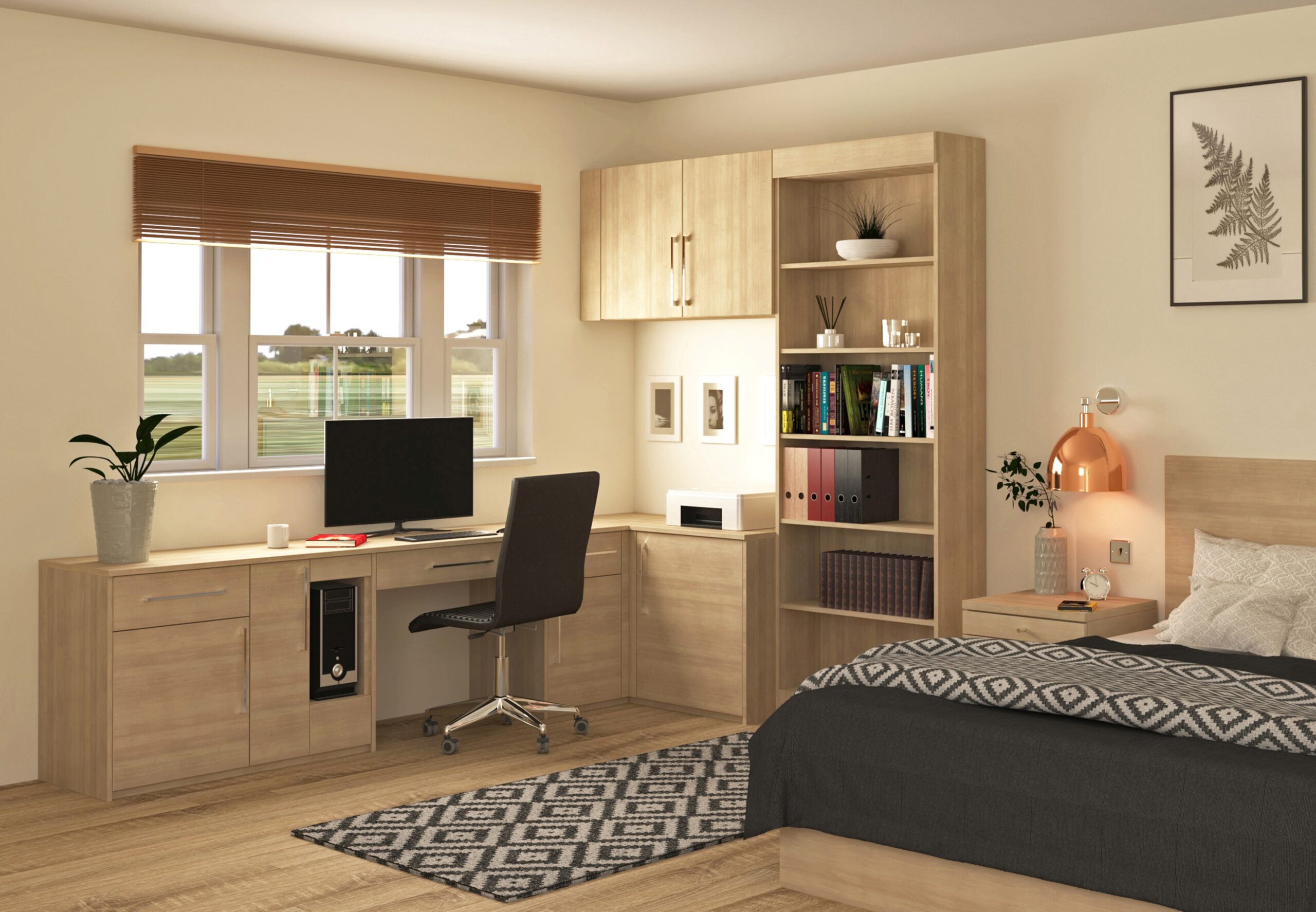 Durability As Standard
In addition to ensuring that nothing is overlooked in terms of design, at Ashford Kitchens & Interiors we are passionate about making sure our stylish home office furniture collections are built to stand the test of time. As well as being functional and looking beautiful, the furniture we install will be manufactured to a load capacity of 50kg and all doors and drawers will be soft close as standard. Call us today to arrange a no-obligation home consultation with our expert designers.
View Our Collections