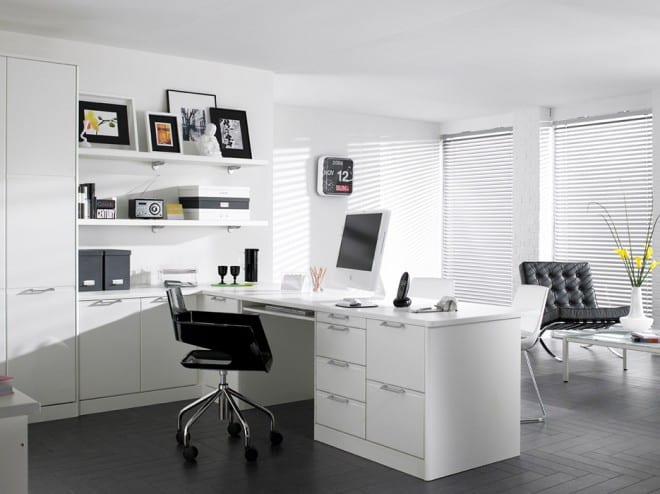 Over the past few years, it has become increasingly popular for people to work out of the office. These days, it isn't just self-employed people who spend a lot of time working from home, more employers are allowing flexible working and many contractual employees are also taking advantage of being allowed to work from home. 
Of course, in order to be productive when working from home, it is essential that you have a comfortable working environment. Sitting on the sofa or at the dining room table isn't always a good option, especially if you're planning on working from home a lot. It is worthwhile designing your very own home office to ensure you're not getting distracted by the home life around you. If you would like to transform a space in your home into a home office, below are five essential design tips that may be beneficial to you. 
Obviously, having a spare room in your home that you can redesign as a home office is the ideal situation. However, if you don't, you can still make the most of any spare space that you may have elsewhere in your home, just choose this space wisely. 
Depending on your lifestyle, you may find it convenient to be situated in a specific place but, If possible, choose somewhere that is away from distractions so you can focus. You will be able to transform pretty much anywhere into an office, so just ensure you choose the right space. 
Utilise all of the space you have
When you have chosen the space you'd like to use as a home office, you want to ensure that you're making use of every inch of the space that you have in the best possible way. This often means that bespoke home office furniture is the best option. 
You can guarantee that when you turn to bespoke home office furniture, you will be able to ensure that everything is perfectly fitted to your office. You can also make sure that you have all of the furniture that you require in order to work efficiently and effectively from home. 
Storage is absolutely essential
If you choose to take advantage of bespoke home office furniture, ensure that you don't overlook how important storage is. Be creative with your storage solutions and ensure that absolutely everything has a home to prevent it from cluttering up the space you have. 
As far as storage is concerned, fitted home office furniture can really help too. From shelving to cupboards and drawers, you can fit specific storage solutions into the space ensuring that they are all conveniently placed for you and what you need to store.
Good lighting shouldn't be overlooked
No matter what room you're designing, good lighting is always essential and it can make a huge difference to a space. Ideally, if possible, you should allow natural light to flood into your home office, but if you can't, then ensure you're using artificial ambient lighting effectively.
Task lighting is also incredibly important in home offices and you should incorporate this into your design. Think about where you're likely to require additional lighting both during the day and in the evening. You can then ensure you're never working in poor lighting. 
Add some personality into the design 
Just because you will be working in your home office space doesn't mean that you can't love the way the space looks and feels. If anything, ensuring that the space is designed with your personality in mind will make you even more productive when working here. 
Ensure you're adding accessories into your original design and not leaving them as an afterthought, you can then make sure you love the space from the first time you use it. These personal touches will completely transform the design and bring it to life. 
Designing your own home office 
Hopefully, the five tips mentioned above can help you to ensure that you're designing the best possible home office for the space that you have. Whilst some may feel as though a home office isn't necessary, we can assure you that when you have an inspiring place to work from at home, you will notice a huge difference. This is the beauty of designing your own home office too, you can easily ensure that it meets all of your needs and requirements. 
If you're struggling with this design process and you're looking for a professional interior design company who can assist you further, don't hesitate to contact our team here at Ashford Kitchens & Interiors. Not only can we assist you with the design stages, but we also have a range of fitted home office furniture that we can transform your space with. Book a free no-obligation design consultation today to discuss your bespoke home office with us in more detail.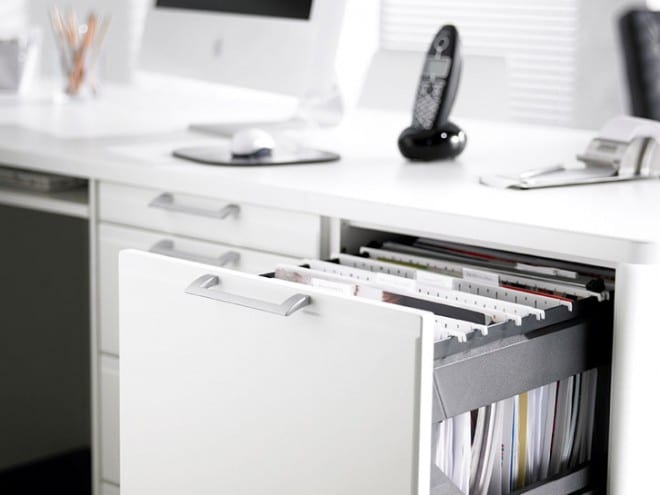 Summary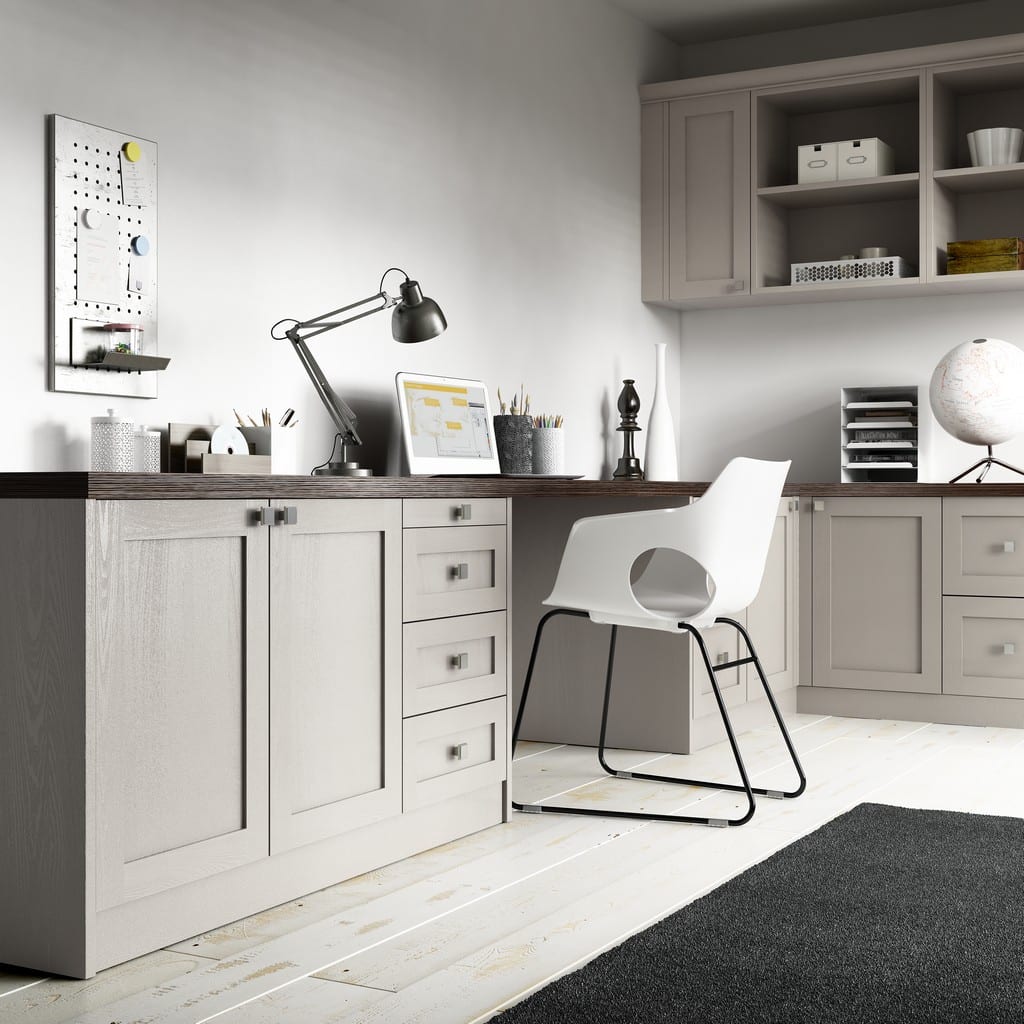 Article Name
5 Essential Home Office Design Tips
Description
5 Essential Home Office Design Tips – Over the past few years, it has become increasingly popular for people to work out of the office.
Author
Isabel Shelley